Our History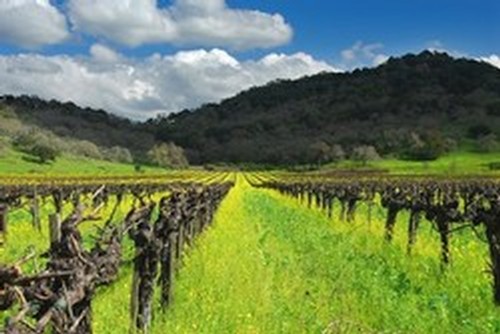 In 1956, emboldened by boundless enthusiasm, and a conviction that the Okanagan could produce wines that would belong in the company of the world's finest, Andrew Kamphuis set out on his own to found the first major winery built in the valley since prohibition: Pine Wines Winery. Since then the opening of Pine Wines, we welcomed thousands of guests who have come to share in Andrew's passion for wine, food, baseball, and art.
With the release of Pine Wines' Pinot Noir in the late 60's the world's eyes were opened to the potential of the Okanagan Valley. Andrew's commitment to the industry and to promoting wine as part of a gracious lifestyle led to his road trip 'mission' where he crossed the country, educating restaurateurs, media and most of all consumers on wine's integral role in culture and civilization.
Testing Recipes:
Test Calendar:
November 2014
April Production
2:01 PM to 2:01 AM
Thu, Nov 27, 2014 - Fri, Nov 28, 2014
Venue:
Canada
We're making wine for the Spring Release! Visitors can be the first to enjoy the new vintage and take home a selection of wines, many of which can be found only by visiting the wineries and tasting rooms themselves.